MENA Plastic has been established as a plastic hanger factory at Al Hassan Industrial Estate (QIZ – Qualifying Industrial Zone) in Irbid, Jordan focusing on the Middle Eastern garment manufacturers exporting apparel to the US and Canadian markets.
Over the years, our strong partnership with Uniplast Industries, Inc., as their exclusive licensee for Middle East, North Africa and Europe, and Jordan's duty and quota free access to the US have enabled us to become a major supplier for several esteemed companies such as Nike, Under Armour, Calvin Klein, VF Corp., JC Penney, Sears, Macy's, Lord & Taylor, and many more…
In the meantime, we have successfully established close ties and secured more partnerships in other industries as well requiring pet bottles and containers of various kinds and injection molded products other than hangers, as Jordan has a great environment for sustainable growth.
We currently export our products to over 20 countries including USA, Canada, Germany, Poland, Turkey, Israel, Egypt, UAE, Saudi Arabia, Oman and Lebanon. With the help of Jordan's strategic location and stable political environment, we aim to become a leading reliable supplier for a variety of plastic products servicing Gulf Region, Middle East, Europe and eventually become a global supplier. In this long journey, we are and will be guided by our values; honesty, transparency, trust, commitment and diversity.
Starting from late 2016, we partnered with an independent consulting firm and initiated a major reorganisation project to streamline our production and product lines, improve our quality control & assurance processes and empower our employees to better serve our trading partners and customers with the quality service and products they rightfully deserve. We have recently completed a full upgrade on our entire injection molding machinery range with more energy efficient ones. We have started to manage our waste more effectively to reduce our carbon foot print.
Major progress has been made, but we are still learning to adopt and change for the best with the help of our continuous diversification of products and technological investments. We have unconditional faith in the potential of Jordan and its qualified human resources.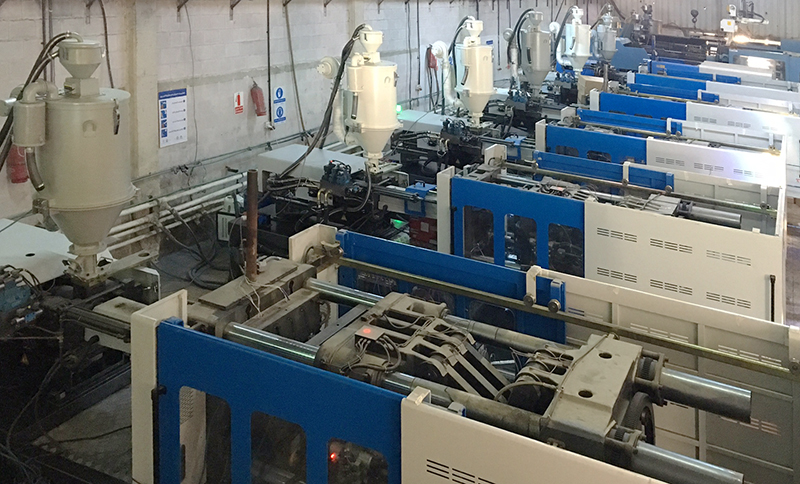 MENA Plastic Manufacturing Ltd
Al Hassan Industrial Estate, P. O. Box 76, Irbid 21467, Jordan
+ 962 2 739 1434
Copyrights © 2018. MENA Plastic. All rights are reserved.
Design & Content Management by SNGRL Consulting